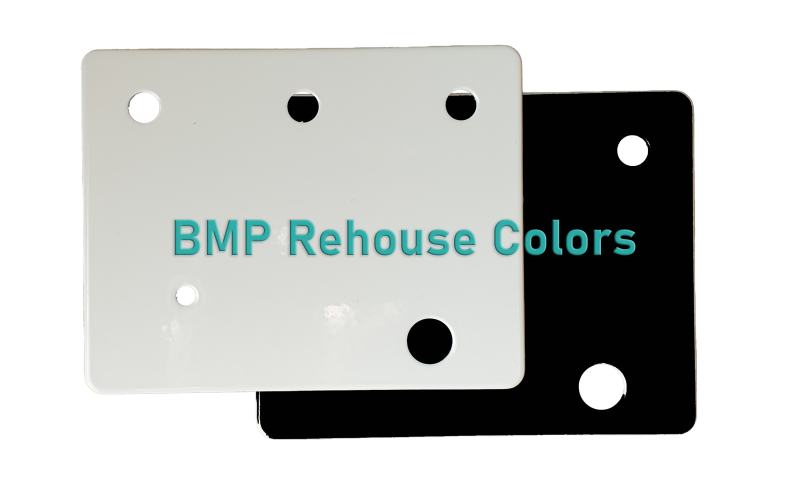 NYC Big Muff Rehouse Kit COLORS!
Posted by
Griffin Effects
Sep 27, 2023
News
views (147)
Our NYC Big Muff Rehouse Kit will now have powder coated colors available.
We've had several request for powder coated enclosures for these. While doing one-off powder coating for individuals isn't cost effective at the moment, we will be doing batches of colors starting off with white and black which will try to always stock. We then will be doing limited runs of other colors so keep an eye out for them.